We're on call 24/7 to react promptly to your water damage needs.
ABOUT
We offer water damage restoration services for homes + businesses throughout the Greater Baltimore area when you need it most!
Home Services
Have water damage from a broken pipe, roof damage or flooding? No matter what caused water and flooding damage to your home, we are available 24/7 to help.
Commercial Services
If your business or commercial property has suffered water damage, our licensed and insured team is standing by and ready to help.
Services that we offer
Water Damage Repair
Storm Damage Repair
Fire Damage Restoration
Wood Floor Restoration
Water damage for your home or business can be incredibly stressful and overwhelming. Don't despair, MD Flood Restoration can help! We offer emergency water damage repair and cleanup for homes and businesses in Maryland. We are available 24 hours a day, 7 days a week, so we can quickly assess and cleanup water damage for your home, property or business.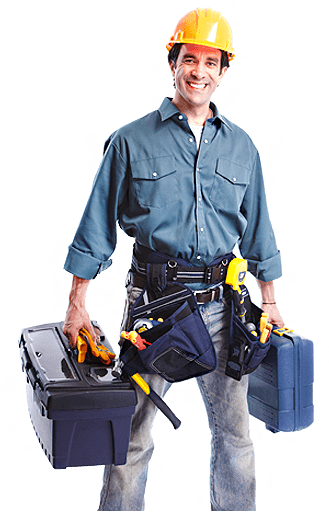 24/ 7 Storm Damage Repair Services in Maryland
Storm damage from hurricanes, tornadoes, storms, snow and other water-related events can wreak havoc on a home or business. If your Maryland home, property or business has storm, water, or flooding damage call us for emergency storm damage repair today!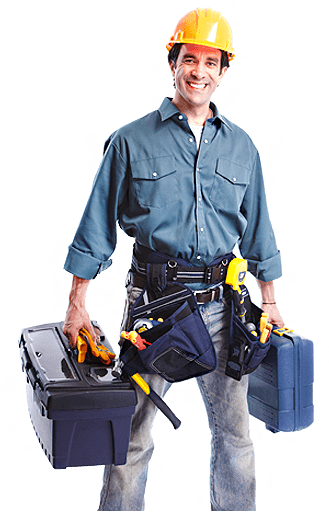 Even a minor fire in your home can result in serious smoke and water damage. Cleanup can be dangerous, and should be handled by experts with lots of care. We are available 24/7 for emergency smoke and fire damage cleanup.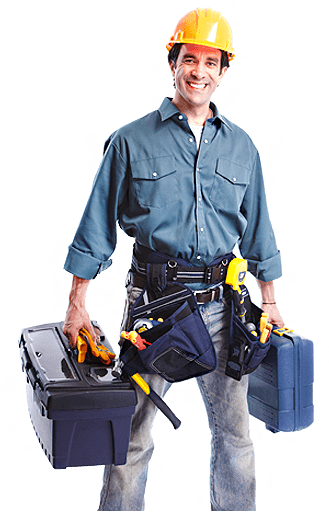 While hardwood floor damage can seem devastating, enlisting the help of experts who can quickly help prevent further damage to your wood floors. We are available 24/7 to remove the excess water and start drying your floors with state-of-the-art technology and drying methods. We can also help work with the insurance claims process.
Serving Howard County + Greater Baltimore
Emergency Water Issue? & Call Now!
If you have an emergency plumbing need, simply call our 24 hour/7 day a week specialists!
443-946-9622 OR Contact Us
News & Tips
August 27, 2019
July 23, 2019